#JeetengeHum
COVID-19 Response
PRADAN supporting administration in the following areas:


Hamlets
Awareness Generations

Families
Received
Ration Kits

PPE Kits
Cadres & Families Received

Community
Kitchens
Supported

Quarantine
Centres
Supported
1
DOES EXPOSURE TO THE SUN OR TO HOT WEATHER PREVENT THE CORONAVIRUS DISEASE (COVID-19)?
One can catch COVID-19, irrespective of how sunny or hot the weather is. Countries with hot weather have reported cases of COVID-19. For protection, one must make sure to clean hands frequently and thoroughly and avoid touching eyes, mouth, and nose.
#JeetengeHum PRADAN Torpa
---
मजदूरों के मुद्दे पर सुनवाई | Supreme Court on migration of workers
#JeetengeHum PRADAN Torpa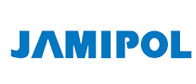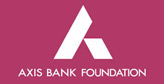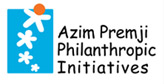 Suggestions & Expertise
Please Write to Us