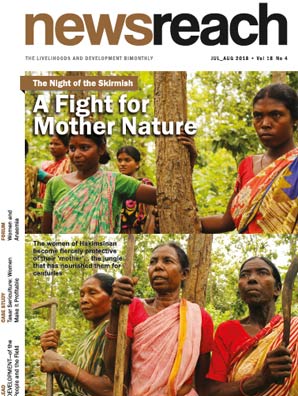 The Night of the Skirmish - A Fight for Mother Nature
What comprises the core of development? To my mind, development happens when people begin to believe that they matter—that they have a right to lead a life of dignity and assert their rightful place in society.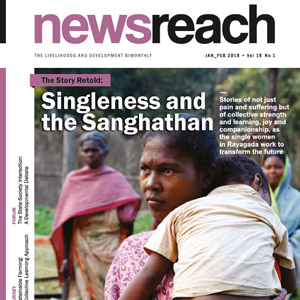 The New Entrepreneurs
Making a tentative beginning at goat-rearing, the women of Unnatipatha Cheli Samiti taste success and cannot be held back. They now monitor the health of the animals and deal with the markets too; thereby has increasing their confidence and decreasing their dependency on men.