PRADAN was created in 1983 by two young professionals, Deep Joshi and Vijay Mahajan, who were convinced that even the stubborn, endemic poverty of rural India can be solved. They believed that well-educated professionals working within communities can bring both the empathy and knowledge needed to help poor people improve their lives.
Deep and Vijay also believed that grassroots work in the spirit of pradan, or giving back to society, can be a fulfilling and viable vocation for educated men and women. They created Professional Assistance for Development Action (Pradan), to systematically groom and enable professionals with empathy towards the poor to work at the grassroots level.
In 1987 PRADAN began working with the government and over the years we have played a major role in developing such programs as IRDP, SGSY, and the National Rural Livelihood Mission. We continue to work for change that is sustainable and self-perpetuating, bringing skills and systems that help women, families and communities gain confidence and take charge of their own lives.
Deep Joshi
Co-founder
"As we move forward, society needs to engage with compassion and empathy with those who are left behind, treating them as equals."
Since the very beginning, Deep has strongly believed that the 'best and the brightest' were needed to work with the weakest sections of society to help them discover their strength and voice. A graduate of
Read More...
"Pradan is a deeply held belief for me."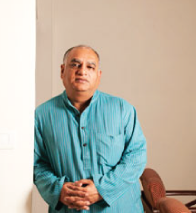 Vijay Mahajan
Co-founder
"I think it is very worrying for a nation when their elite lose touch with the weakest. PRADAN provides a way to bridge this disconnect."
An alumnus of IIT Delhi and IIM Ahmedabad, Vijay's first job at an MNC left him wanting to do more for the community. In 1983, Vijay met Deep Joshi and the idea of PRADAN evolved in less than hour. They believed Read More...
"I wanted to change the India I lived in."
We work to strengthen the ability of the rural poor to earn a decent living. We are organized into field-based teams of three-to-five young professionals, under the leadership of a mid-career team coordinator and the guidance of a team of integrators
More than 375 young professionals are working in 8,963 remote villages of India, immersing themselves directly with target communities across seven of the poorest states. They are recruited from universities and hold degrees in subjects like management, engineering, agriculture, and the social sciences. A majority of the 934,732 families we work with belongs to marginalized communities.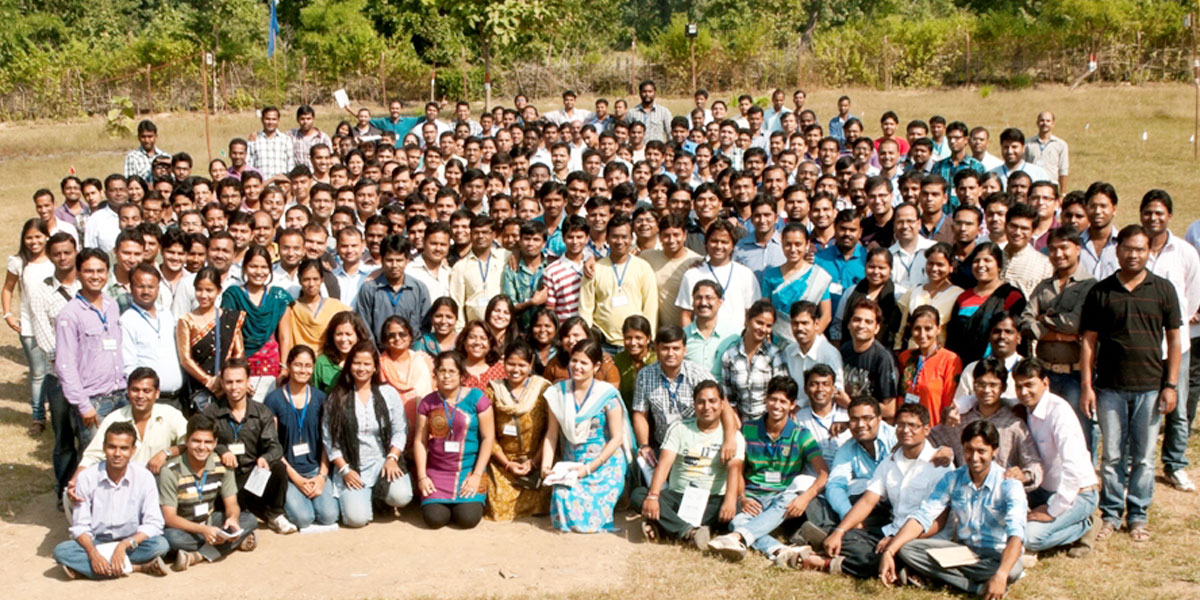 The governing board provides oversight and counsel to PRADAN. It comprises up to nine independent members with distinguished records of public service and three leaders from PRADAN, including the executive director.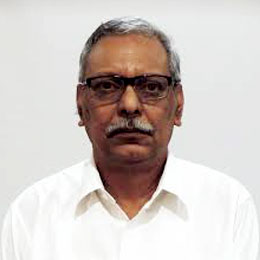 Mr. Biswajit Sen
Chairperson
Retired Senior Rural, Development Specialist, World Bank
Biswajit retired as senior rural development specialist with the World Bank. He has worked with UNICEF, MacArthur Foundation USA and Swiss Development Cooperation. Currently he is a visiting scholar at the Indian Institute of Management, Udaipur. He was one of the initial team members of PRADAN who went on to set up several other rural development organizations such as GDS, Nalanda and IIMPACT. He has a management degree from Indian Institute of Management, Ahmedabad. He lives in Jaipur with his family.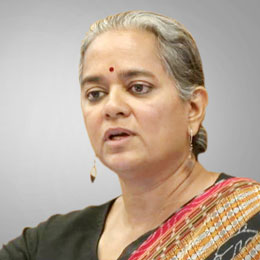 Ms. Mirai Chatterjee
Vice-chairperson
Director of Social Security at SEWA
Mirai is currently Director of Social Security at Self Employed Women Association (SEWA). She is also Chairperson of the SEWA Cooperative Federation and the National Insurance VimoSEWA Cooperative. She was appointed a member of the National Advisory Council in June 2010. She has a B.A. from Harvard University in History and Science and a Masters from Johns Hopkins Bloomberg School of Public Health. She lives in Ahmedabad with her family.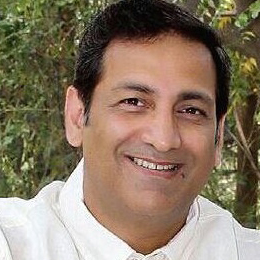 Mr. Sanjay Upadhyay
Member
Advocate, Supreme Court of India Founder, Enviro Legal Defence Firm
Sanjay is an advocate at the Supreme Court of India. He is also the founder and Managing Director of India's first environmental law firm, the Enviro Legal Defence Firm. He was an India Visiting Fellow at the Boalt Hall School of Law, University of California, Berkeley, Global Fellow at Duke Marine Lab, Duke University, USA and a legal intern to the Earth Justice Legal Defense Fund, San Francisco. He lives in New Delhi with his family.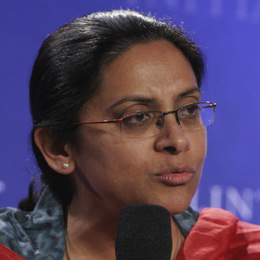 Dr. Rukmini Banerji
Member
Chief Executive Officer of Pratham Education Foundation
Trained as an economist in India, Rukmini completed a BA at St Stephen's College and attended Delhi School of Economics. She was a Rhodes Scholar at Oxford University and later earned her Ph. D at the University of Chicago. She returned to India in 1996 and has been with Pratham ever since. Rukmini has extensive experience in the field - working directly with rural and urban communities as well as in designing and implementing large scale partnerships with governments. She led Pratham's research and assessment efforts including the well-known ASER initiative (Annual Status of Education Report) from 2005 to 2014. Originally from Bihar, Rukmini now is based in Delhi. She enjoys telling and writing stories for children and loves being a grandmother.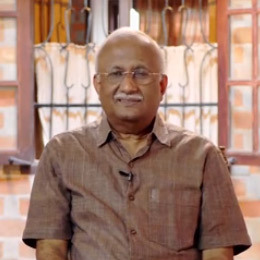 Mr. S. M. Vijayanand
Member
Ex-IAS officer
A 1981-batch IAS officer, Mr. S. M. Vijayanand cleared his Civil Services examination securing seventh rank. During his 11 years as Secretary, Local Self-Government, Government of Kerala, Mr. Vijayanand pioneered the People's Plan movement. Subsequently he has held many important positions in the Government of Kerala, including as the Director, Institute of Management in Government, and as Chairman, KILA.
Read More...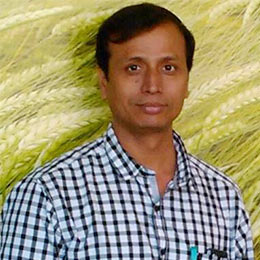 Mr. Kirtti Bhusan Pani
Staff Member
PRADAN
Kirtti Bhusan Pani has been with PRADAN since 1997. He is a B.Tech in Agricultural Engineering from Orissa University of Agriculture & Technology, Bhubaneswar. He lives in Bhubaneswar with his family.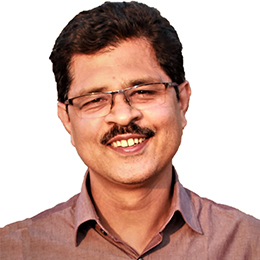 Mr. Saroj Kr. Mahapatra
Ex-Officio Member Secretary and Executive Director
PRADAN
Saroj Kr. Mahapatra has more than 26 years of experience of working with State Government Projects, multi-stakeholder networks, and several projects of WFP, IFAD, UNICEF, MGNREGA and NRLM with focus on participatory planning process involving the marginalised households in remotest area of Jharkhand and Chhattisgarh. He directly worked with poor communities of Central India tribal pocket and has been instrumental in preparing the Integrated Natural Resource Management manual for MGNREGA implementation of Ministry of Rural Development, GoI. Saroj holds a Master of Engineering in Hydraulics and Irrigation Engineering from UCE, Burla.