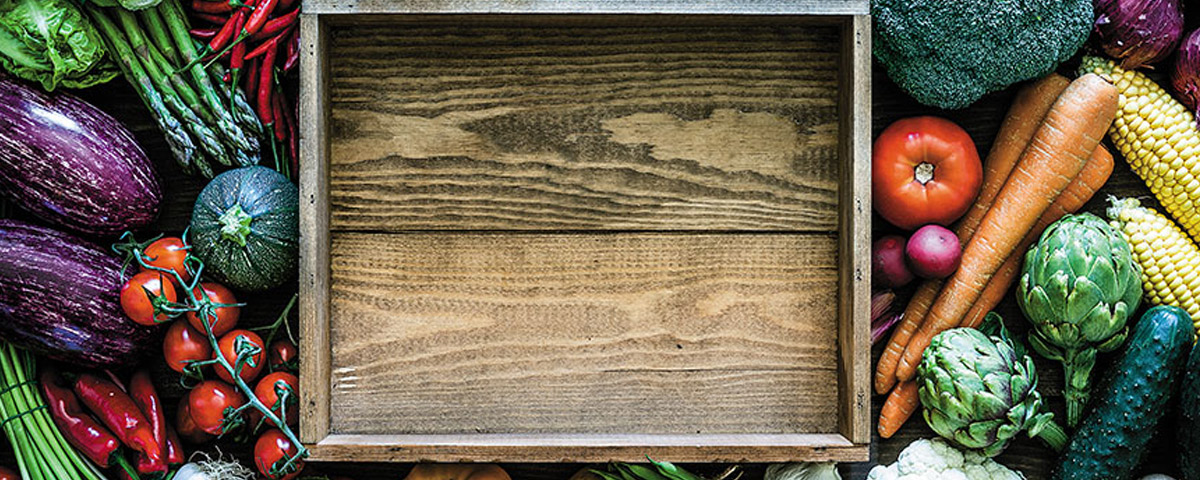 As erratic weather patterns and depleting resources complicate the many factors of food security in India, change is coming, from ground up
The 3.75-acre sugarcane farm of CV Kumar is green. The 55-year-old farmer in the village of Holalu in Karnataka's Mandya district is all smiles as he talks about how the yield of his land has doubled—from 40 to 45 tonnes per acre to more than 80 tonnes per acre. His input costs have reduced significantly as well, with fertiliser requirements falling by 50 percent, and water by 40 percent. His new-found confidence now enables him to grow paddy on another 2 acres, and a variety of vegetables for subsistence.
The secret to Kumar's farming success—which has now caught the eye of the government, which is expected to announce policy measures soon—lies buried under a foot of soil on his land: Thousands of metres of plastic pipelines that drip water and water-soluble fertilisers in a controlled and concentrated manner near the roots of his crops. Not only do they help the crops grow better—with the right amount of water and nutrient at the right time—they drastically reduce the amount of water required to grow sugarcane (traditionally grown by flooding the fields) and the amount of fertilisers leaching through the soil and increasing its toxicity.
The health of the planet and that of humans have always been inextricably entwined. But never have they faced the strains they now do. For, while, on one hand, food production is sucking up natural resources like never before and is one of the largest contributors to environmental degradation, on the other, it is the pressing need to feed nutritious food to a burgeoning global population, significant portions of which remain underfed and undernourished.
Adding to this equation is the looming presence of climate change, which brings in its wake erratic heat and rain patterns, and extreme weather events such as droughts and flooding. Given India's growing population—currently at 1.3 billion, it is expected to be the most populous country, ahead of China, by 2027—and the increasing effects of climate change the country has been experiencing, ensuring food security and environmental sustainability are two forces that could be perceived to be pulling in opposing directions.