PRADAN was created in 1983 by two young professionals, Deep Joshi and Vijay Mahajan, who were convinced that even the stubborn, endemic poverty of rural India can be solved. They believed that well-educated professionals working within communities can bring both the empathy and knowledge needed to help poor people improve their lives.
Deep and Vijay also believed that grassroots work in the spirit of pradan, or giving back to society, can be a fulfilling and viable vocation for educated men and women. They created Professional Assistance for Development Action (Pradan), to systematically groom and enable professionals with empathy towards the poor to work at the grassroots level.
In 1987 PRADAN began working with the government and over the years we have played a major role in developing such programs as IRDP, SGSY, and the National Rural Livelihood Mission. We continue to work for change that is sustainable and self-perpetuating, bringing skills and systems that help women, families and communities gain confidence and take charge of their own lives.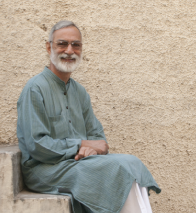 Deep Joshi
Co-founder
"As we move forward, society needs to engage with compassion and empathy with those who are left behind, treating them as equals."
Since the very beginning, Deep has strongly believed that the 'best and the brightest' were needed to work with the weakest sections of society to help them discover their strength and voice. A graduate of
Read More...
"Pradan is a deeply held belief for me."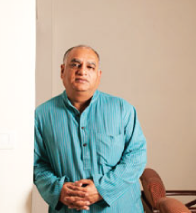 Vijay Mahajan
Co-founder
"I think it is very worrying for a nation when their elite lose touch with the weakest. PRADAN provides a way to bridge this disconnect."
An alumnus of IIT Delhi and IIM Ahmedabad, Vijay's first job at an MNC left him wanting to do more for the community. In 1983, Vijay met Deep Joshi and the idea of PRADAN evolved in less than hour. They believed Read More...
"I wanted to change the India I lived in."
We work to strengthen the ability of the rural poor to earn a decent living. We are organized into field-based teams of three-to-five young professionals, under the leadership of a mid-career team coordinator and the guidance of a team of integrators
More than 370 young professionals are working in 7,400 remote villages of India, immersing themselves directly with target communities across seven of the poorest states. They are recruited from universities and hold degrees in subjects like management, engineering, agriculture, and the social sciences. A majority of the 589,000 families we work with belongs to marginalized communities.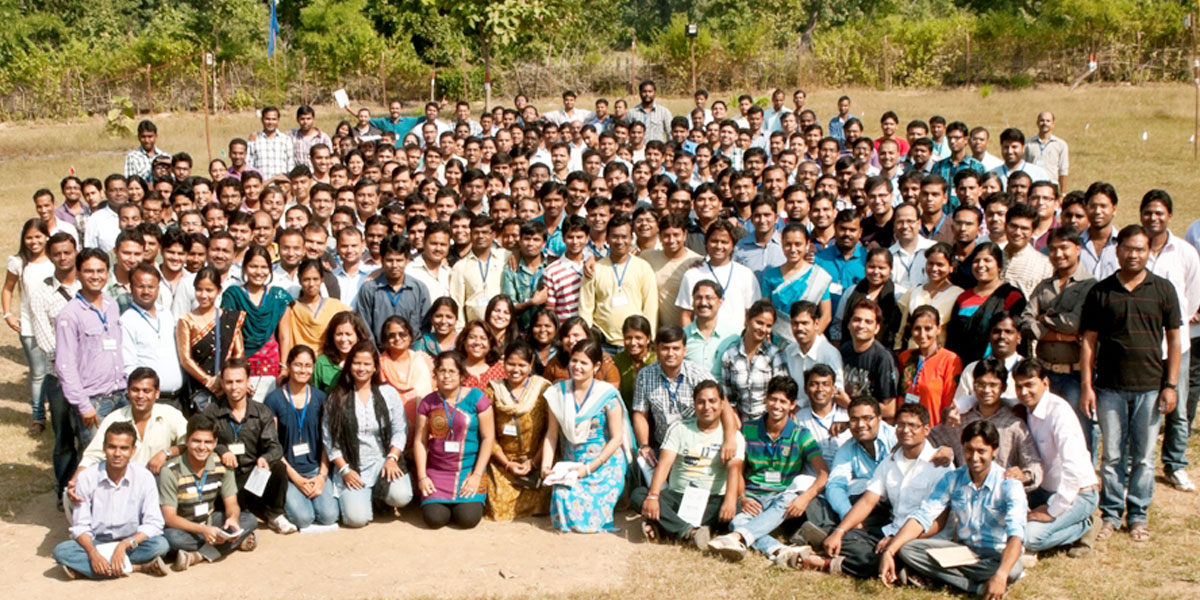 The governing board provides oversight and counsel to PRADAN. It comprises up to nine independent members with distinguished records of public service and three leaders from PRADAN, including the executive director.
Ms. Anshu Vaish
Chairperson
---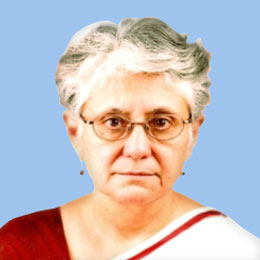 Retired IAS Officer GOI, New Delhi
Ms. Sushma Iyenger
Vice-chairperson
---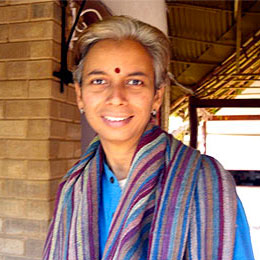 Development Activist
Mr. Pramath Raj Sinha
Member
---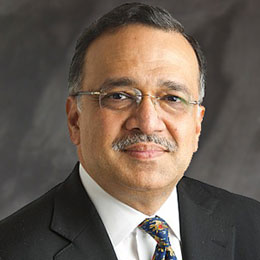 Founder, ISB, Ashoka University & Vedica Scholars
Ms. Mirai Chatterjee
Member
---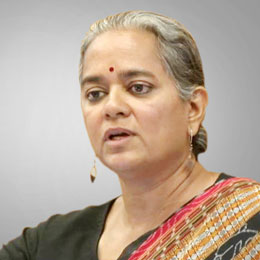 Director of Social Security at SEWA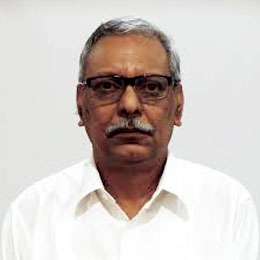 Founder of GDS,
Nalanda and IIMPACT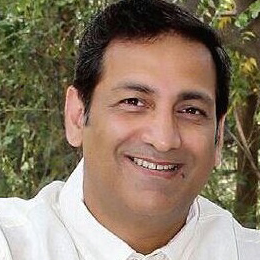 Advocate, Supreme Court of India
Founder, Enviro Legal Defence Firm
Ms. Smita Mohanty
Staff Member


---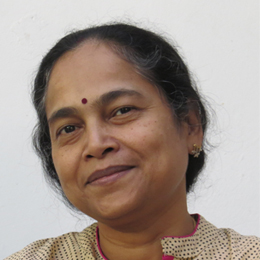 PRADAN
Mr. Saroj Kumar Mahapatra
Staff Member


---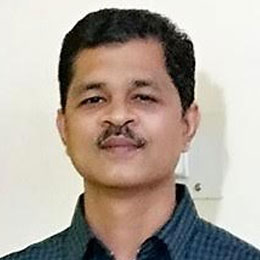 PRADAN
Mr. Narendranath Damodaran
Ex-officio Member-Secretary and Executive Director
---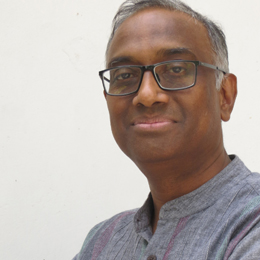 PRADAN
In 2016, we created a small team to drive technical and financial resources to India to help us continue to innovate, scale our programs, and expand capacity in research, communications and advocacy. This group also actively shares our mission, values, evidence and results with like-minded organizations that share our passion for social justice.
The priorities of our global team
Connect PRADAN to Like-minded Organizations Outside of India
We believe we have much to learn from organizations who share our vision and values. We also want to share our 35-year track record of impact with partners and build meaningful collaborations when possible.
Strengthen PRADAN's Internal Systems
Invest in data, information and knowledge management systems to strengthen the quality and consistency of PRADAN's work, allowing for more rigorous research and enabling further scale.
Drive Evidence-informed Policy and Advocacy in India
Share PRADAN's development models and outcomes as evidence to influence the perspectives of global development partners, donors and governments on social development.
Develop Strategic Partnerships
Drive financial and technical resources to PRADAN to expand programs in India and advance PRADAN's vision within the development community.
Expand Capacity for Measurement, Evaluation and Research
Build evidence of PRADAN's efficacy, refine the model and value proposition, and strengthen institutional research partnerships to expand PRADAN's influence.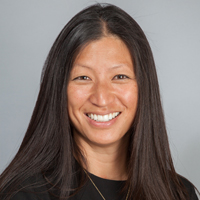 Melissa Ho
Board Chair
Melissa is Managing Director, Africa, at the Millennium Challenge Corporation. Before joining MCC, Dr. Ho served as Senior Advisor and Technical Division Director in the Bureau for Food Security at the U.S. Agency for International Development (USAID) and the Bill & Melinda Gates Foundation, where she led the agricultural water management portfolio. Dr. Ho has a B.Sc. in Environmental Systems from Cornell University, an M.Sc. in Soil Science from the University of California, Davis, and a Ph.D. in Plant Physiology from the Pennsylvania State University. She lives with her family in Washington, D.C.
Kavita Ramdas

Kavita is senior advisor to Ford's president, Darren Walker, on issues related to the foundation's work in changing contexts around the world. He is based at New York. Before assuming this position in 2015, Kavita served for three years as representative for the foundation's office in India, Nepal, and Sri Lanka. There, her work focused on issues of equity, inclusion, economic fairness, freedom of expression, human rights, sexuality and reproductive health and rights, transparency and accountable governance, and sustainable development.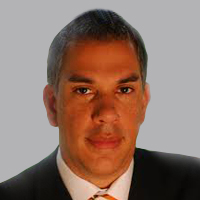 Robert De Jongh

Robert is a Specialist Leader, Emerging Markets in Deloitte Consulting LLP's Monitor Deloitte service line focusing on impact investing, inclusive growth, and redefining value in underserved markets. He is based at Washington DC. For 25 years, he has advised public/private sector clients on new market entry, growth, and social impact and has developed and implemented innovative, market-based solutions and impact investment strategies. He is a thought leader on inclusive business, scaling social innovation, and corporate intrapreneurship.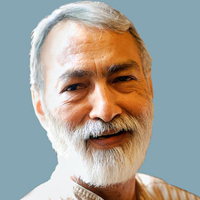 Deep Joshi

Deep is the founder of PRADAN in India and served as the organization's director until 2007. As a social worker and NGO activist, he is recognized for his leadership in bringing professionalism to the NGO movement in India. He was awarded the 2009 Magsaysay award for Community Leadership for his work for "development of rural communities". He is also a recipient of the civilian honor of Padma Shri. Mr. Joshi has an MBA, SM (Mechanical Engineering), BE. He was educated at MNNIT Allahabad and Massachusetts Institute of Technology.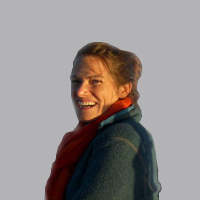 Laura Birx

Laura is a Senior Program Officer, Bill and Melinda Gates Foundation based at Seattle.
Laura is an Agriculture-Nutrition Program Officer with the Bill & Melinda Gates Foundation. In this role, she works with the foundation's Agricultural Development team to incorporate nutrition-sensitive interventions and objectives into agriculture-focused programs. Prior to joining the foundation last year, she worked for seven years at the US Agency for International Development, managing global nutrition programs and developing the nutrition framework under Feed the Future and the Global Health Initiative.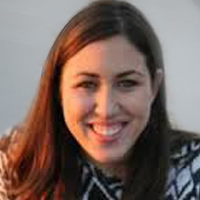 Soledad Prillaman
(Stanford University)
Soledad recently completed a PhD and focuses her research on comparative political economy, economic development, gender, and the politics of the welfare state, with a regional focus in India. Her dissertation seeks to better understand why women in India, and developing countries more broadly, are particularly disengaged from politics and to identify the mechanisms through which the prevailing political gender gap is reduced.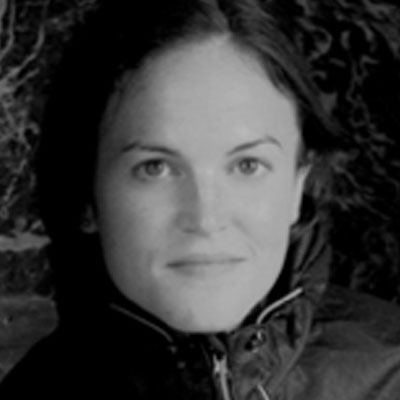 Julia Lowe
Director
Development professional who has worked as a researcher, strategist, and advocate for poverty and social justice issues for more than a decade. She worked closely with PRADAN as their Program Officer at the Bill and Melinda Gates Foundation, and is truly humbled to lead the development of PRADAN-USA. Prior to the Gates Foundation, she managed HIV programs in West Africa and the Caribbean for the Clinton Foundation and did research on how to accelerate social processes of change using low-cost technologies.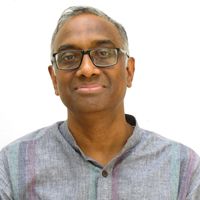 Narendranath Damodaran

Narendranath is the Executive Director at PRADAN-India He joined the organization in 1989 and has served in many senior management positions, including leading the embedded cell with the National Rural Livelihood Mission (NRLM). Naren received a degree in engineering and rural management Kerela University and an MBA from the Institute of Rural Management Anand (IRMA).