In 2016, we created a small team to drive technical and financial resources to India to help us continue to innovate, scale our programs, and expand capacity in research, communications and advocacy. This group also actively shares our mission, values, evidence and results with like-minded organizations that share our passion for social justice.
The priorities of our global team
Connect PRADAN to Like-minded Organizations Outside of India
We believe we have much to learn from organizations who share our vision and values. We also want to share our 35-year track record of impact with partners and build meaningful collaborations when possible.
Strengthen PRADAN's Internal Systems
Invest in data, information and knowledge management systems to strengthen the quality and consistency of PRADAN's work, allowing for more rigorous research and enabling further scale.
Drive Evidence-informed Policy and Advocacy in India
Share PRADAN's development models and outcomes as evidence to influence the perspectives of global development partners, donors and governments on social development.
Develop Strategic Partnerships
Drive financial and technical resources to PRADAN to expand programs in India and advance PRADAN's vision within the development community.
Expand Capacity for Measurement, Evaluation and Research
Build evidence of PRADAN's efficacy, refine the model and value proposition, and strengthen institutional research partnerships to expand PRADAN's influence.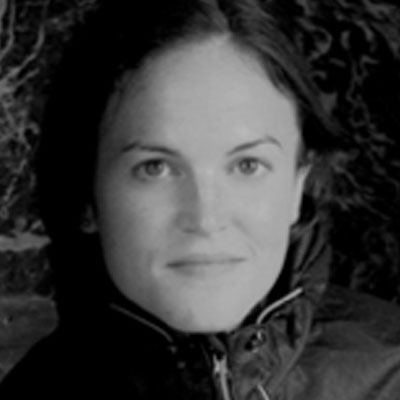 Julia Lowe
Director
Development professional who has worked as a researcher, strategist, and advocate for poverty and social justice issues for more than a decade. She worked closely with PRADAN as their Program Officer at the Bill and Melinda Gates Foundation, and is truly humbled to lead the development of PRADAN-USA. Prior to the Gates Foundation, she managed HIV programs in West Africa and the Caribbean for the Clinton Foundation and did research on how to accelerate social processes of change using low-cost technologies.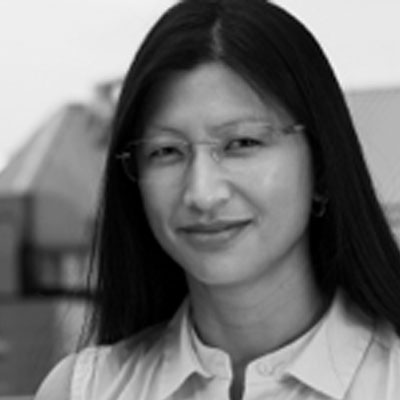 Melissa Ho
Board Chair
Melissa D. Ho is Managing Director, Africa, in the Millennium Challenge Corporation's Department of Compact Operations. Before joining MCC, Dr. Ho served as Senior Advisor and Technical Division Director in the Bureau for Food Security at the U.S. Agency for International Development (USAID), and was one of the first members of the Agriculture Development team at the Bill & Melinda Gates Foundation. Dr. Ho has a B.Sc. in Environmental Systems from Cornell University, an M.Sc. in Soil Science from the University of California, Davis, and a Ph.D. in Plant Physiology from the Pennsylvania State University.